Staff Augmentation Services
Acrotek IT have long periods of specific experience working with Government and Business, everything being equal, we have a grounded technique for enrolling the best and the most splendid advisors. Our Staff Increase Division gives gifted faculty to work under the direction and bearing of customers' supervisors to assist them with creating and keep up new or existing applications. We can help customers dealing with their changing staffing needs to meet forceful task courses of events. We can give a solitary asset, or make a whole undertaking group for you at on location, offsite or seaward areas.
With an applicant information base containing a few thousand resumes in an assortment of ranges of abilities, you could be guaranteed that we have the profundity and width in ranges of abilities that you are searching for. Join this volume of accessible asset pool with our capability in separating the best and the most brilliant and you could be guaranteed that solitary will make it to you.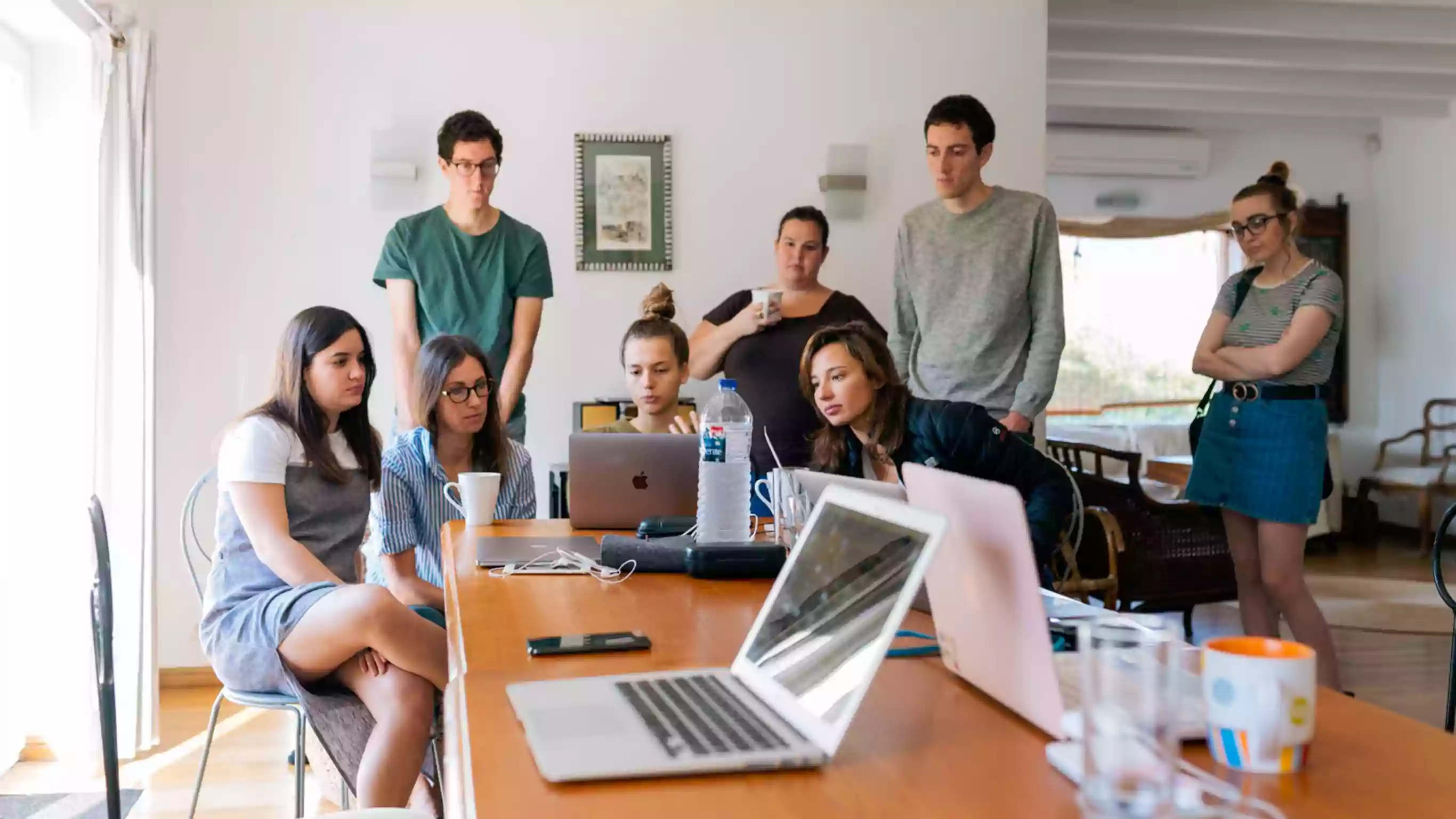 Our rational is to get you the best innovation experts at the most sensible expense to your organization. For quite a long time, Data Innovation (IT) has overhauled organizations to accomplish their objectives all the more viably and productively. Acquiring hard-to-think that its gifted experts, who can convey quality application improvement with insignificant preparing, is a major test for organizations all throughout the planet. Numerous associations today look for outer IT ability to acquire impermanent assets to quick track the turn of events or to get individuals with particular abilities. These associations employ these assets impermanent to work under their bearing and direction. Staff increase help association in accomplishing authoritative business objectives by getting administration of gifted proficient brief from outside and staying away from the expense and time needed for inner preparing.
As one of the main staff increase organizations in America, Acrotek gives basic ranges of abilities to your business goals, filling holes in your present group and giving staffing arrangements that will help guarantee your innovation activities stay up with your business needs.