Partnership & Supplier Diversity
A good partnership is more than the sum of entities .Hence at Acrotek we partner with like-minded companies where we can complement the strengths, offer value-added services .Whether as a prime, pub, or joint venture partner, we act as a strong value-added team player and strive to be the partner of choice. A Valued Partner can be a company of any size, working with any of Acrotek IT Solutions .They comprise national and federal government service providers, commercial partners, entities owned and operated by Native / Aboriginal interests, and niche firms that offer highly-specialized services.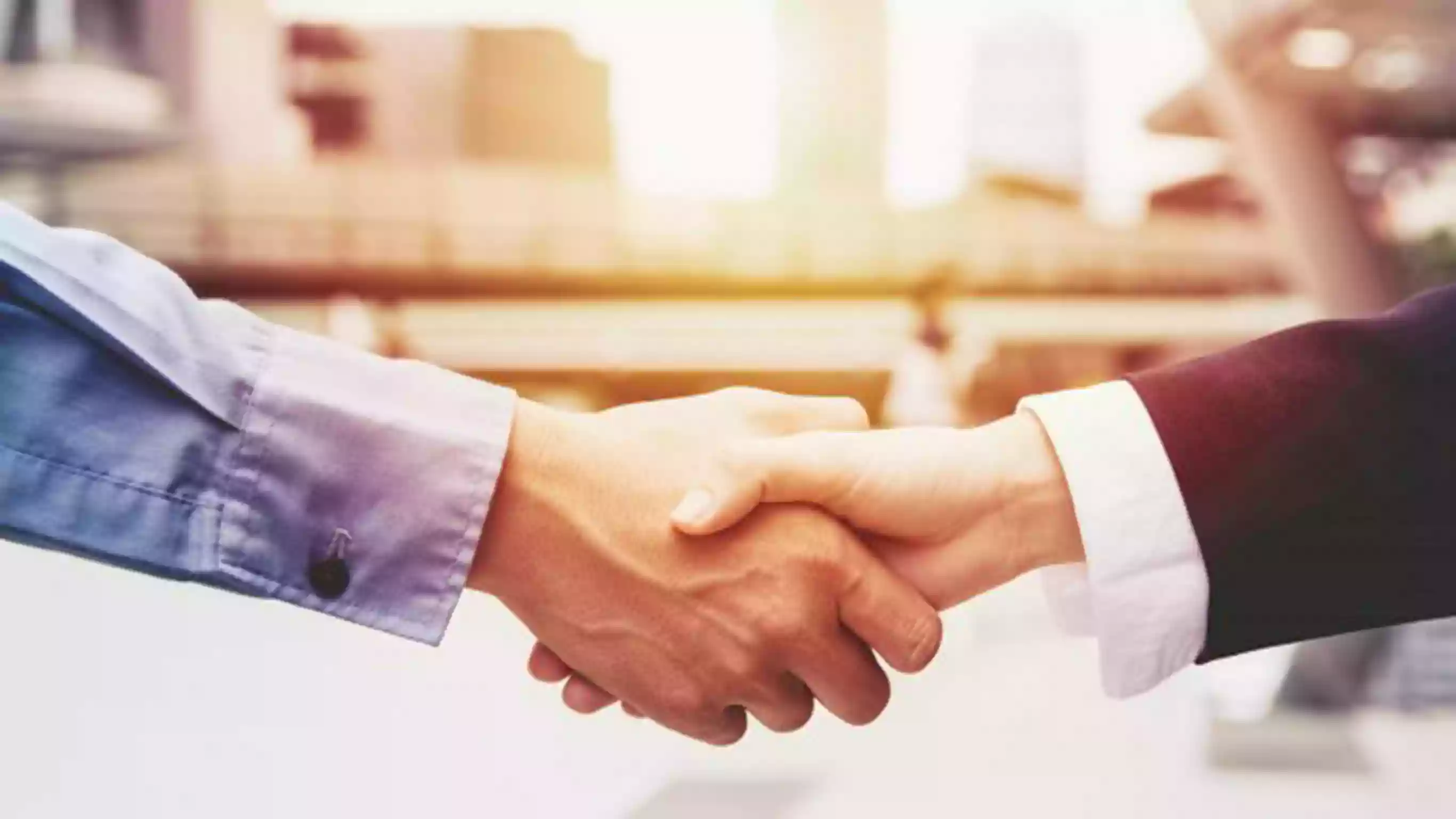 The combined strengths of Acrotek and our Valued Partners allow us to access new markets, provide unique solutions to our customers, and improve local execution capability .Acrotek wants to be your first choice when selecting an organization with which to work. A decent organization is more than the amount of elements. Henceforth at Acrotek , we collaborate with similar organizations where we can supplement the qualities, offer worth added administrations. Regardless of whether as a prime, bar, or joint endeavor accomplice, we go about as a solid worth added cooperative person and endeavor to be the accomplice of decision.
A Valued Partner can be an organization of any size, working with any of Acrotek worldwide tasks. They contain public and government specialist co-ops, business accomplices, elements possessed and worked by Native/Aboriginal interests, and specialty firms that offer exceptionally specific administrations. The joined qualities of Acrotek and our Valued Partners permit us to get to new business sectors, give interesting answers for our clients, and improve nearby execution capacity. Acrotek needs to be your best option while choosing an association with which to work.