Culture at Acrotek
At Acrotek , each group is offered autonomy to settle on choice as though they are little organization of their own and as yet getting advantage of being important for bigger association. Groups have autonomy and opportunity to settle on choices that are best for the customers and groups, as long as they are steady with association esteems and rules. It gives our group's more prominent adaptability to think of imaginative and inventive ways to deal with meet task expectations and novel customer needs.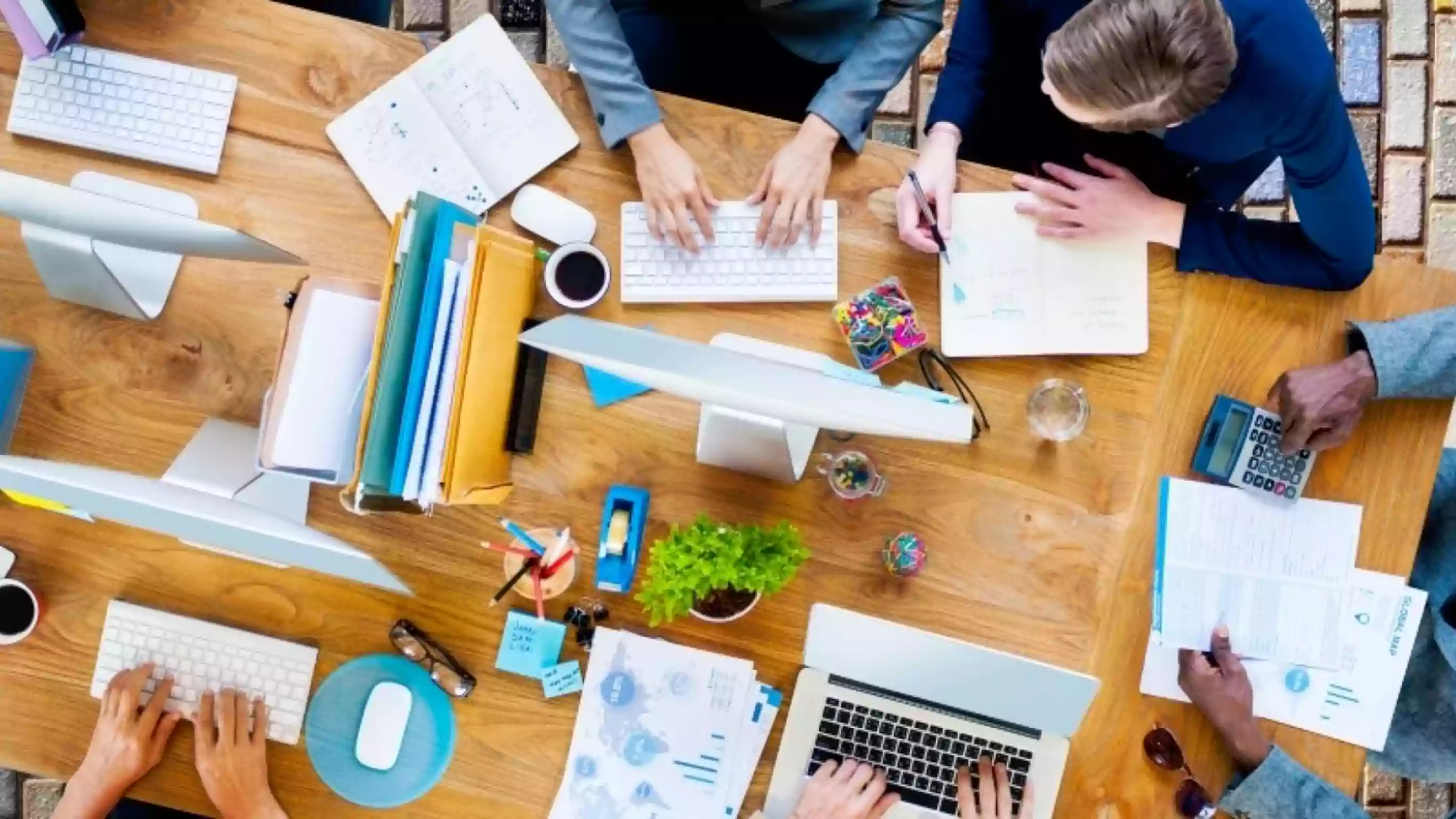 Acrotek Frameworks is a group situated association. We invest wholeheartedly in having the option to encourage a workplace helpful for the profession improvement, learning, and persistent advancement of our representatives. Our need is to have fulfilled and propelled workers, who can enhance organization's development. We are an association that blossoms with decency, genuineness, straightforwardness, and politeness. We investigate every possibility to guarantee the government assistance of our representatives.
Our administration is focused on representatives and approaches are intended to factor in the yearnings and wants of the workers at an individual level. Our perfect history of development and serious level of consumer loyalty is generally ascribed to our amazingly gifted and profoundly energetic group of workers, who are resolved to fulfill and outperform customer assumptions.
Our administration has an extraordinary capacity to see potential in individuals and put them in where they can succeed. Representative appreciate being at an organization that has proceeded to develop and grow its span. Workers at Acrotek find compensated for a line of work all around done and get individual consideration from organization's HR and The board.