Mission & Values
At Acrotek , we acknowledge our corporate duties. We develop the abilities and objectives of our skilled individuals, serve our customers with respectability, secure the planet, and backing our networks. In our obligation to be a decent corporate resident, we are assisting with molding a superior world. In our work to address our customers' hardest difficulties, we are creating ground breaking, reasonable arrangements. Furthermore, outside of work, our kin support causes that rouse us and mirror our qualities.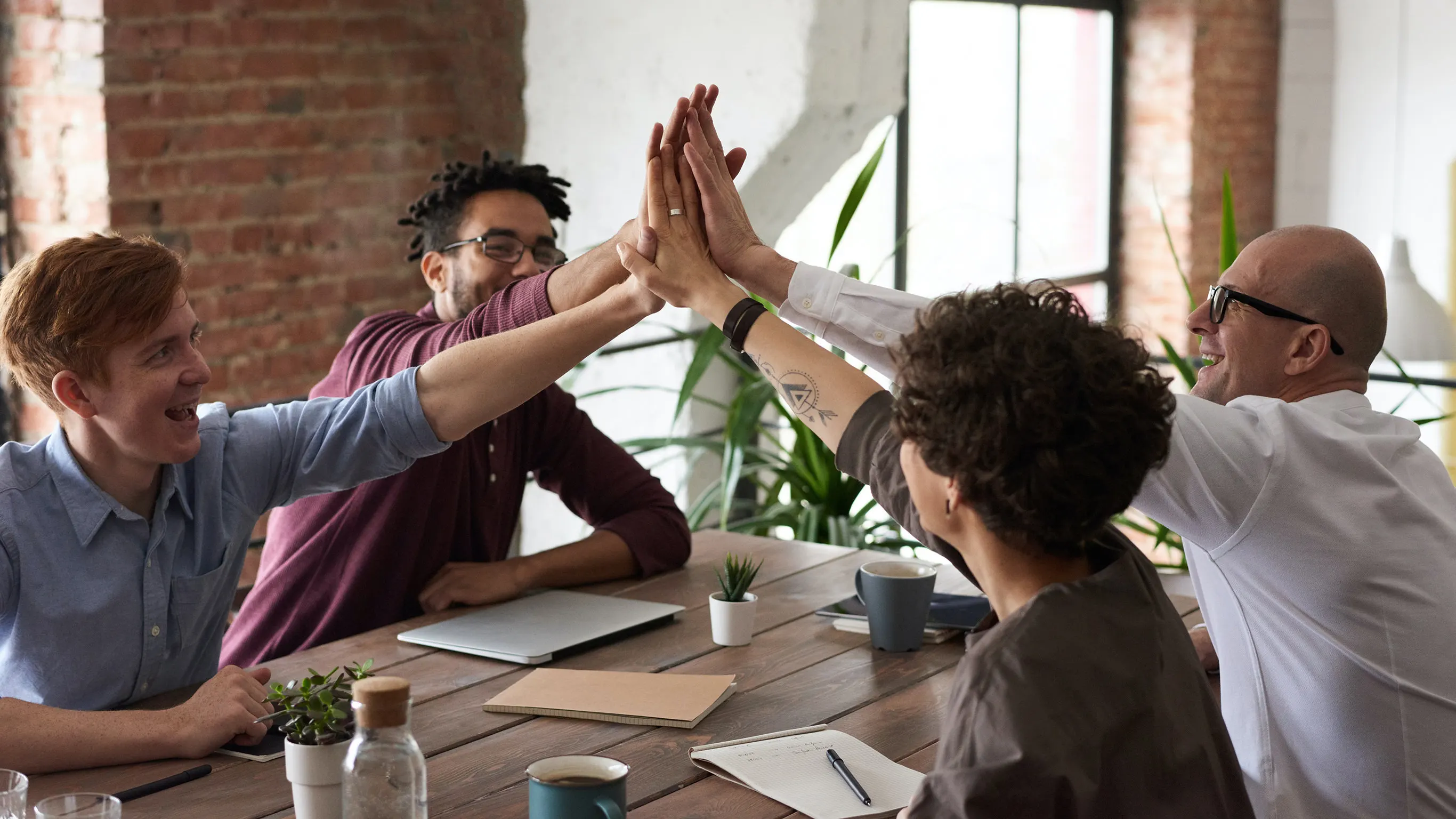 As a dependable corporate resident, we focus on: Putting resources into our workers and their objectives Serving our customers with honesty and amazing help Making long haul an incentive for our investors Limiting our adverse consequence on the climate Rewarding our networks and society in manners that have an effect This mission isn't only useful for us – it's useful for everybody we interact with including our workers, customers, investors, and neighbors. Our Main goal Acrotek plans to convey worth to its customers by: Applying our industry experience to key business capacities. Perceiving the spaces of business effect and worth. Applying interaction and specialized skill. Sharing responsibility for definite business results of the customer. Basic beliefs: Innovation For Reason We accept innovation is a way to take care of business issues, and not an answer in itself, and subsequently to be embraced with receptive outlook to meet the reason in a viable way. Significant Development We encourage a climate of imagination to change novel thoughts into advancement administrations and arrangements that make an incentive for customers, clients and workers.
Elite we take a stab at elite to profit our customers, clients and representatives.Worldwide Coordinated effort we work cooperatively to seek after worldwide freedoms that broaden the span of our IT arrangements. Variety we embrace variety and worth the extraordinary gifts, thoughts and encounters of our workers.